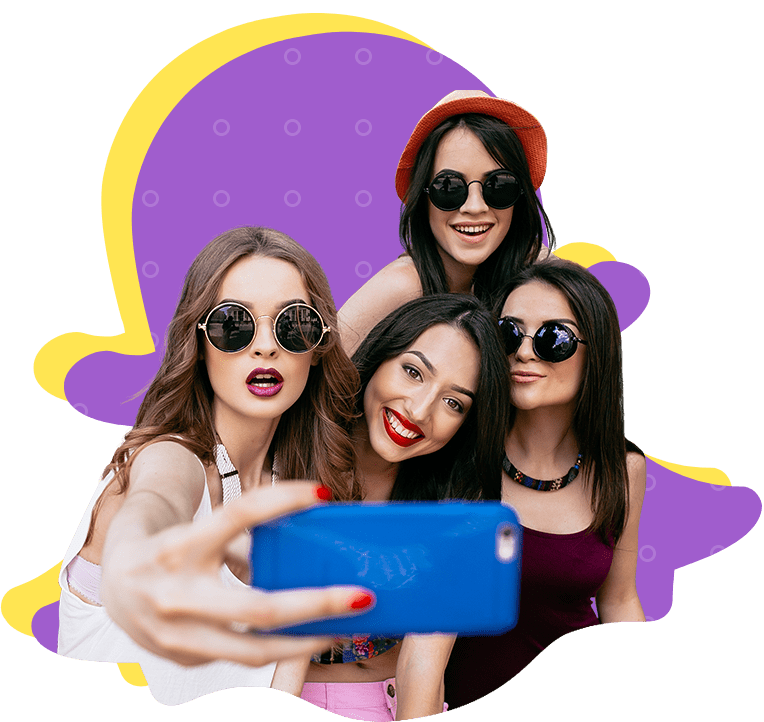 Advantages of Snapchat like apps
Monetization potential
Social media market possesses the wide range of monetization methods. Snapchat-like apps able to use full potential of these methods.
Image messaging app provides users with cutting-edge experience and might combine both free and paid unique filters. This is your opportunity to benefit while people express themselves to the world.
Brands can drive awareness and engagement creating interactive lenses and promo geofilters. Companies can also run highly-targeted ad campaigns for the targeted audience within the platform.
High users engagement level
Adding the auto delete feature pushes Snapchat-like app users open it again and again to find out new content, that is about to disappear.
Reach millennials
With a young audience aged 16-34, an app like Snapchat becomes a powerful marketing tool for a rising consumer group.
Features of Snapchat clone:
Entering the market of image messaging apps you can significantly succeed by offering users such features as:
Screenshot protection

Augmented reality lenses

Photo and video capture

Contact list integration

New filters and photo-lenses

Social media login and share functions

Chat and Messaging

Auto expire posts

Push notifications

Location-based services

Integration with Android and iOS beacons

Integration with Android and iOS beacons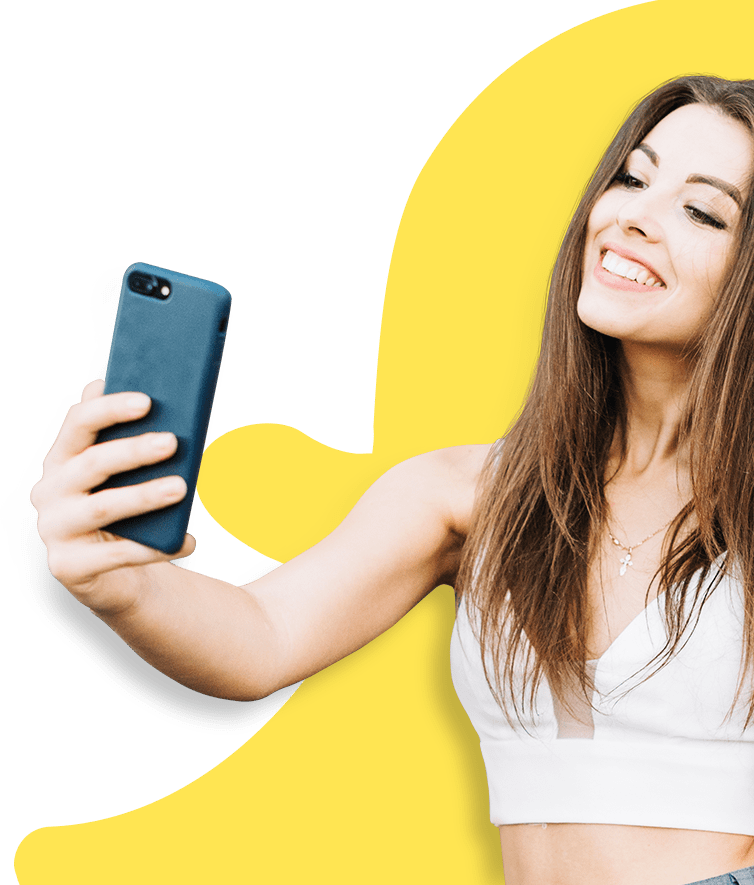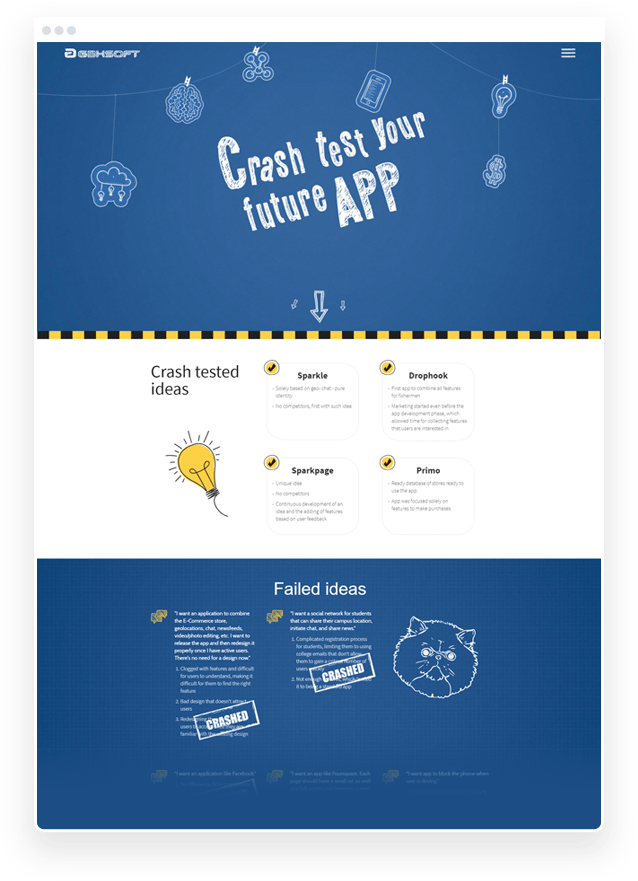 Still not sure about your app idea?
We will provide you with the unique service - AppCrasher, that gives marketing research, development advice and the competitors analysis at absolutely no cost!
Feel free to share your thoughts! We guarantee the total confidentiality of your ideas with NDA.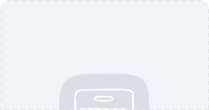 How much does an app like Snapchat will cost to develop?
The average budget for development of Snapchat-like app might start from $30k. The price depends on the number of features and integrations you want to add.
Keep in mind that every new feature extends the budget and increases development time. If you want to get the precise price for your app, fill in the form below and we'll send you a quote.

How long may the development process take?
Both price and timing depend on the number of features within an app and their complexity. For instance, an average social instant chat takes us about 600 hours to complete. Adding more functions extends the development time accordingly.
Meanwhile, development of two apps (for iOS and Android) does not automatically double time for coding, because both apps will share a single back-end.
In addition, we have a huge experience in making social media apps that gives us a big head start in development as well as knowledge of how to make it cheaper without a loss in quality.
Can you develop a cross-platform app?
We strongly recommend not to develop apps in such a way! Even simple cross-platform apps usually feel the significant performance loss as they are tailored to web environment rather than mobile.
One more disadvantage of cross-platform apps is poor UI/UX arising due to the difference between iOS and Android operating systems. Moreover, you'll have to spend extra time and money on coding individual plugins for each OS in order to make geolocation feature work properly.

How can you secure the app?
There are multiple solutions to secure communication between users. End-to-end encryption is one of them and we can add it to your app so that all the data is kept private by all means.
We can also integrate additional authorization and content protection methods to secure content from failing to the wrong hands.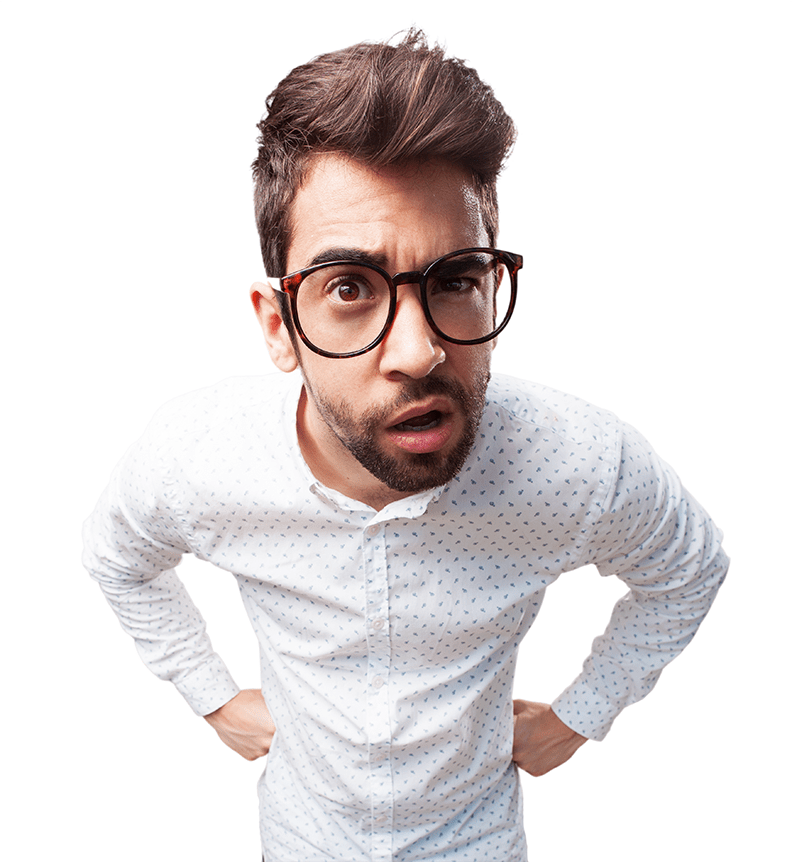 How to create an applike Snapchat?
Design
Snapchat-like apps are made for instant image messaging thus they need to have a clear UI and engaging UX. Our design team can create an outstanding interface design, intuitive and flawless at the same time. You can be sure that such an app will appeal to your targeted audiences.
Performance
In order to eliminate the app crashes, we use WebSocket Protocol. This reliable tech is credited to ensure flawless performance across all platforms and major browsers like Safari, Google Chrome, Microsoft Edge, Firefox and Opera.
Security
The most valuable feature of instant image messaging apps like Snapchat is the security of private data. Using end-to-end encryption, auto-deleting seen messages and screenshot protection will make your users feel safe and secure.
Get a Quote
We'll provide a quote for development of image messaging app with a set of features optimized for your business needs.