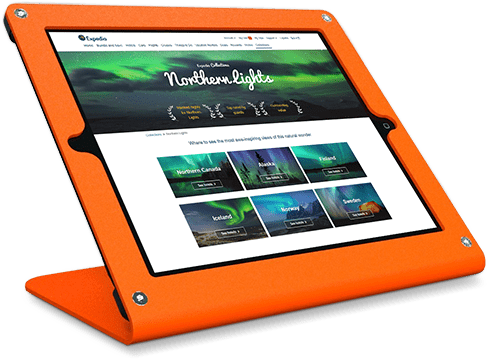 Expedia has effectively generated $8 billion in revenue
in 2016. Over 70% of its money has come from hotel
reservation. But what's interesting is the fact that
Expedia commissions about 25% off each deal.
Meaning, you as a hotel owner should give 25% of your
profits to Expedia.
In 2016, global online travel sales
exceeded $560 billion.